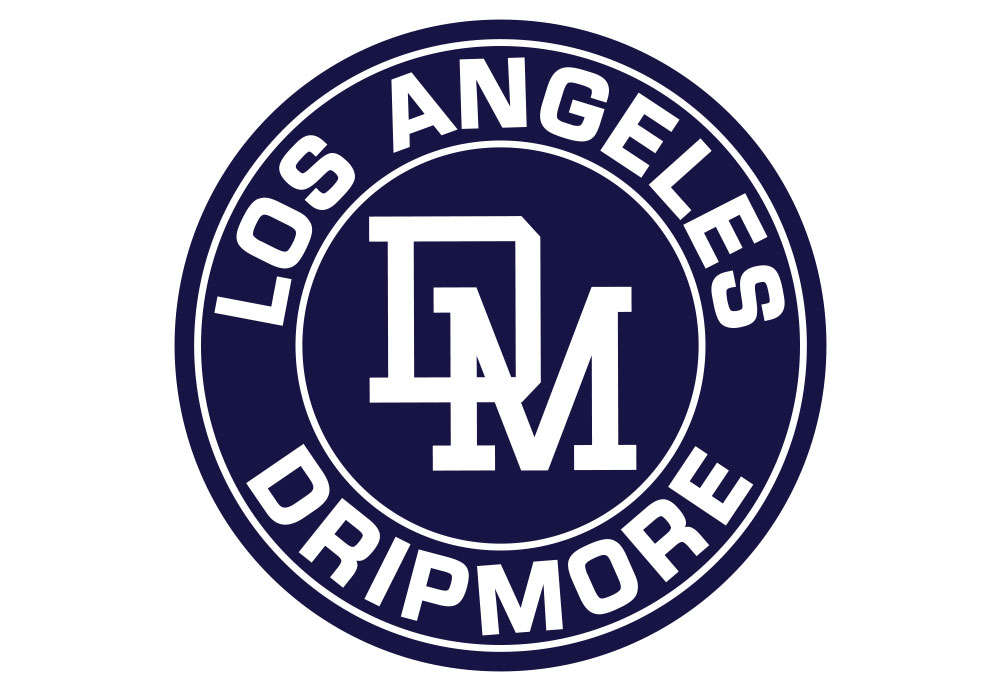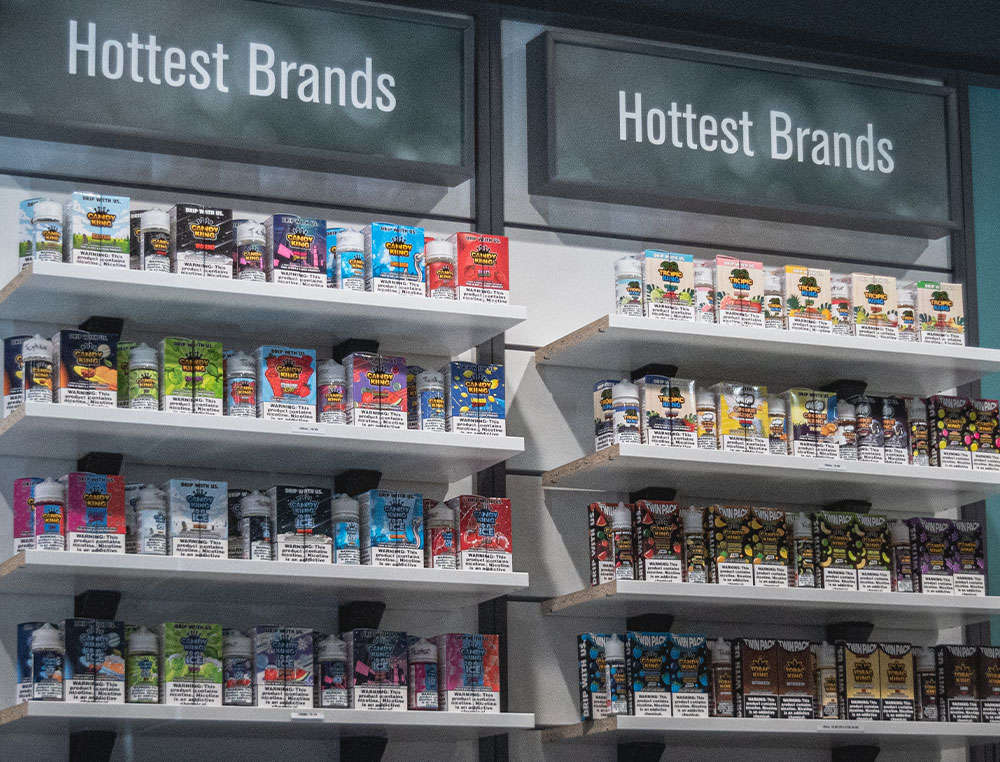 About Drip More
Drip More is the Vape Industries leading brand in High Quality Candy-Like E-Liquid flavors. Established in 2016, Drip More has evolved becoming a house hold name in many cities and communities. Over the years we've continually brought the world e-liquids that taste and smell great! Our brand specializes in Candy-Like flavors, Dessert flavors and Milk Cream flavors.

We manufacture and distribute all our products, bringing
you quality E-Liquids Made In USA!

Like all successful recognizable brands, we have a great team behind us working hard to bring you quality. From our sales team to our warehouse crew. Drip More focuses on Quality Products, Great Customer Service & Support, and Quick Easy Turn Around Times.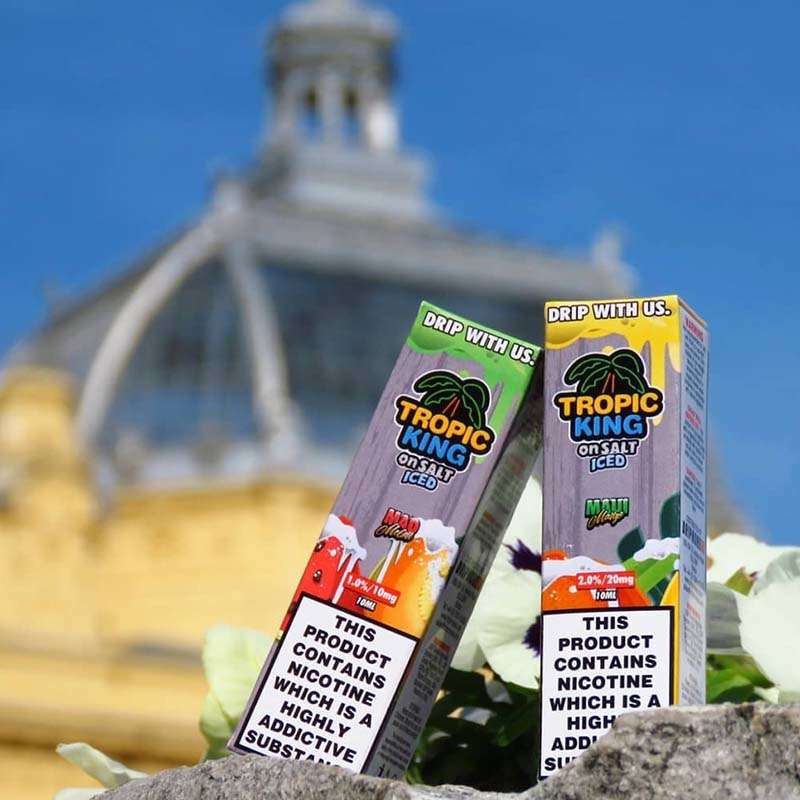 Drip More Europe
Drip More has gone International! We have a great team overseas focusing on international sales. Learn more about our European Distributors
by visiting their website.
Drip More EU
Are You A Business Owner?
Contact our sales team, and get competitive direct from manufacturer pricing!
Contact Sales