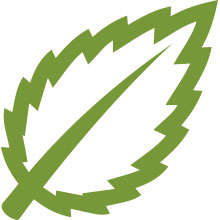 Drip More e-liquid products contain nicotine. Nicotine is a highly addictive substance.
Do not use if you are pregnant or breastfeeding. Keep away from children and animals.
NOT FOR SALE to persons under legal smoking age.
Avoid contact with skin and eyes.
Do not ingest. If accidental ingestion occurs, please contact poison control at 1-800-222-1222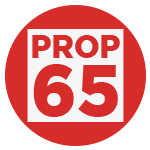 California State Compliance
This product contains chemicals known to the state of California to cause cancer, birth defects, or other reproductive harm.
(This is a standard California warning found on all e-liquid produced or sold in California)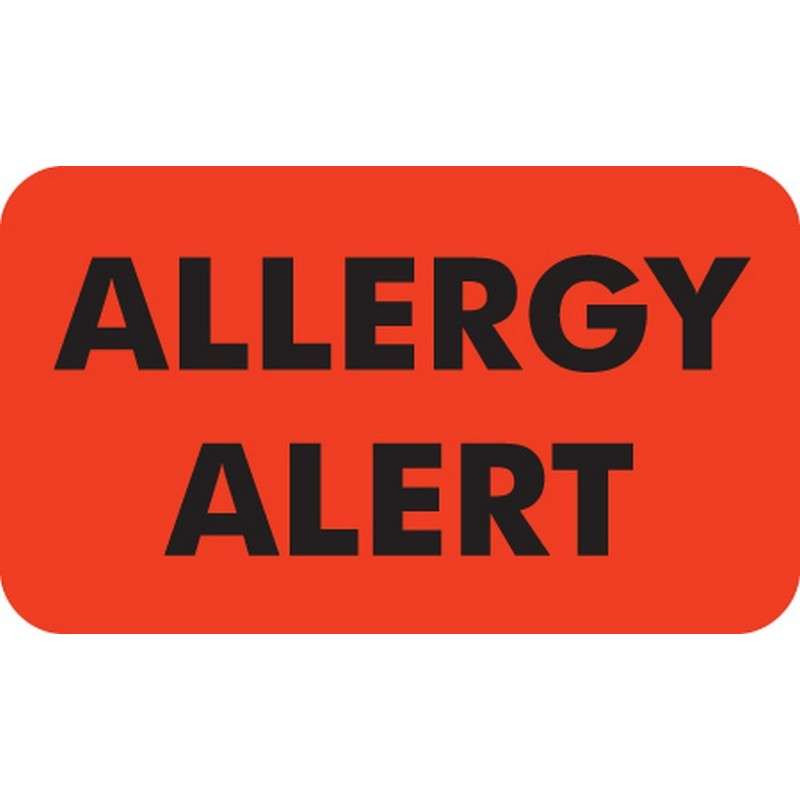 Our e-liquids contain many different natural and artificial extracts.
The extracts we source may have been used on equipment that processing tree nut, fruit, and custard extracts.
We do not recommend use if you have allergies to the following food products.
Dairy
Fruit (Berries, Melons, Citrus)
May contain trace elements of tree nuts
Or if you have an allergy to Propylene Glycol.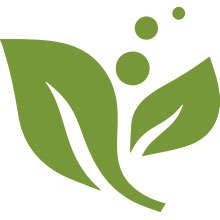 Vegetable Glycerin & Propylene Glycol
All of our e-liquids are made with 70% Vegetable Glycerin and 30% Propylene Glycol. We do this to provide the best flavor experience while maintaining a thicker viscosity liquid.

All of our e-liquids contain 1% or less of Sucralose and/or Ethyl Maltol. We use a very small amount of sweetener to enhance the existing flavors found within our e-liquid. We do not use Aspartame or any other sweeteners as we have not found them to be suitable.