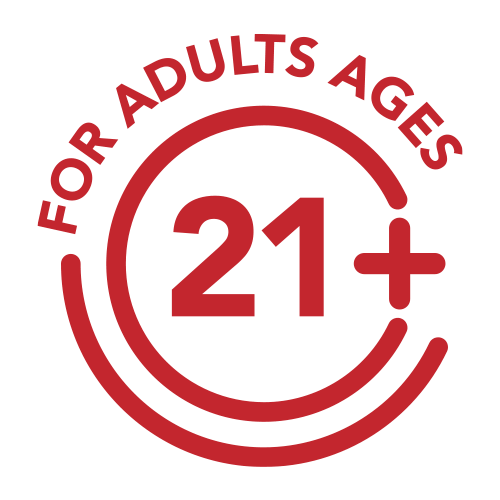 Underage Use Prevention
As a leading brand in the industry, we are advocates of the prevention of underage use. In an effort to fight against underage sales, we've halted our online consumer store and e-Commerce.
Learn More



Premium E-Liquids Made in USA



Who Does Drip More Sell To?
We have continued sales world wide to only; Business Owners, Retail Stores, Distributors, and Authorized Dealers.

If you are a Business Owner and would like more details about our products contact us by phone (951) 682-1033 or
Contact Sales



Browse Our Products
E-Liquids, Disposables, And More.