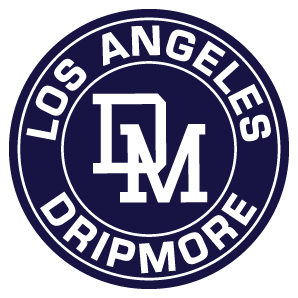 As you may know, our industry is under attack from the Trump Administration due to the health crisis of illicit black-market THC/CBD products that contain Vitamin E Acetate - an additive that causes lung damage or even death.
Nicotine containing e-liquid - which does not contain Vitamin E Acetate - has been coercively added into the same category as the contaminated THC products. The future of flavored vape liquid is hanging in the balance while we wait for potential modern-day prohibition legislation which will ban all flavored vape liquid, thus crippling the vape industry and preventing access to this life-saving technology.
Drip More strives to create the safest possible e-liquid products on the market. We have not, nor will we ever use untested additives such as Vitamin E Acetate in our e-liquid products.
We sincerely ask for the vape community to help stop the spread of misinformation by educating others about the real cause of this health crisis.
Please spare a moment to take action and sign the petition in the link below. Your help is greatly appreciated.
https://petitions.whitehouse.gov/petition/stop-donald-trump-signing-federal-flavor-ban-e-cig-products
Thank you,
Drip More Management