Drip More 6,000ml Giveaway Round 2 Winners List!
Look below for your IG Handle to see if you won!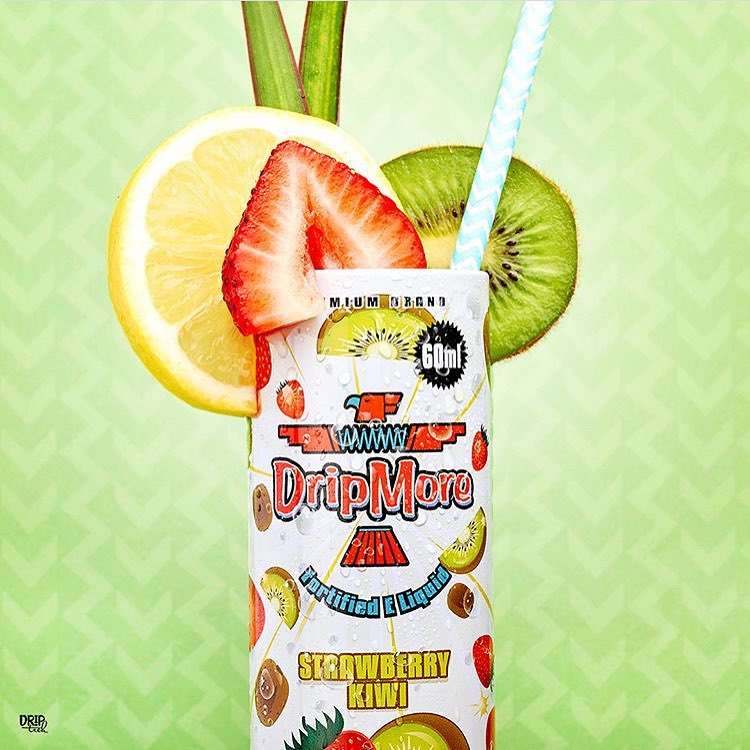 Strawberry Kiwi Fruit Cocktail
The taste of summer. Our Strawberry Kiwi fruit cocktail is the perfect balance of sweet and tart!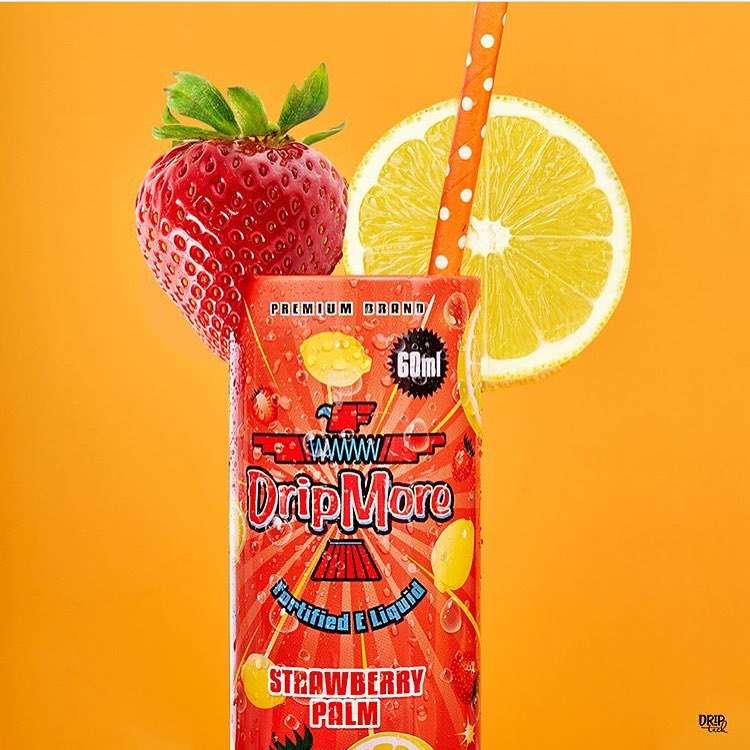 Strawberry Lemonade Iced Tea
The perfect strawberry Arnold palmer you have been looking for!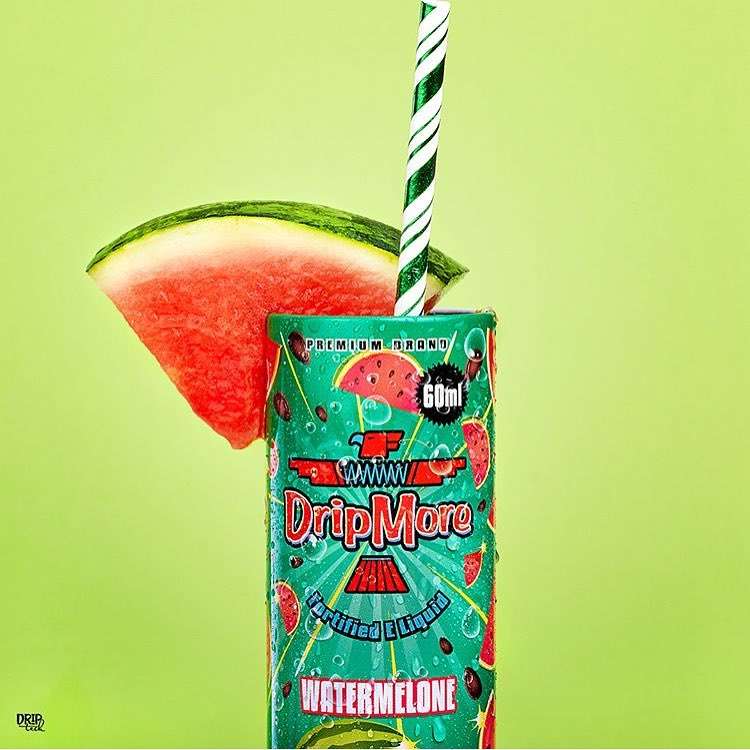 Watermelon Fruit Punch Cocktail
Taste the summer all year long with our ejuice! Watermelone is pure goodness. Its made from the freshest, ripest and juiciest watermelons mixed with a mouthwatering fruit punch.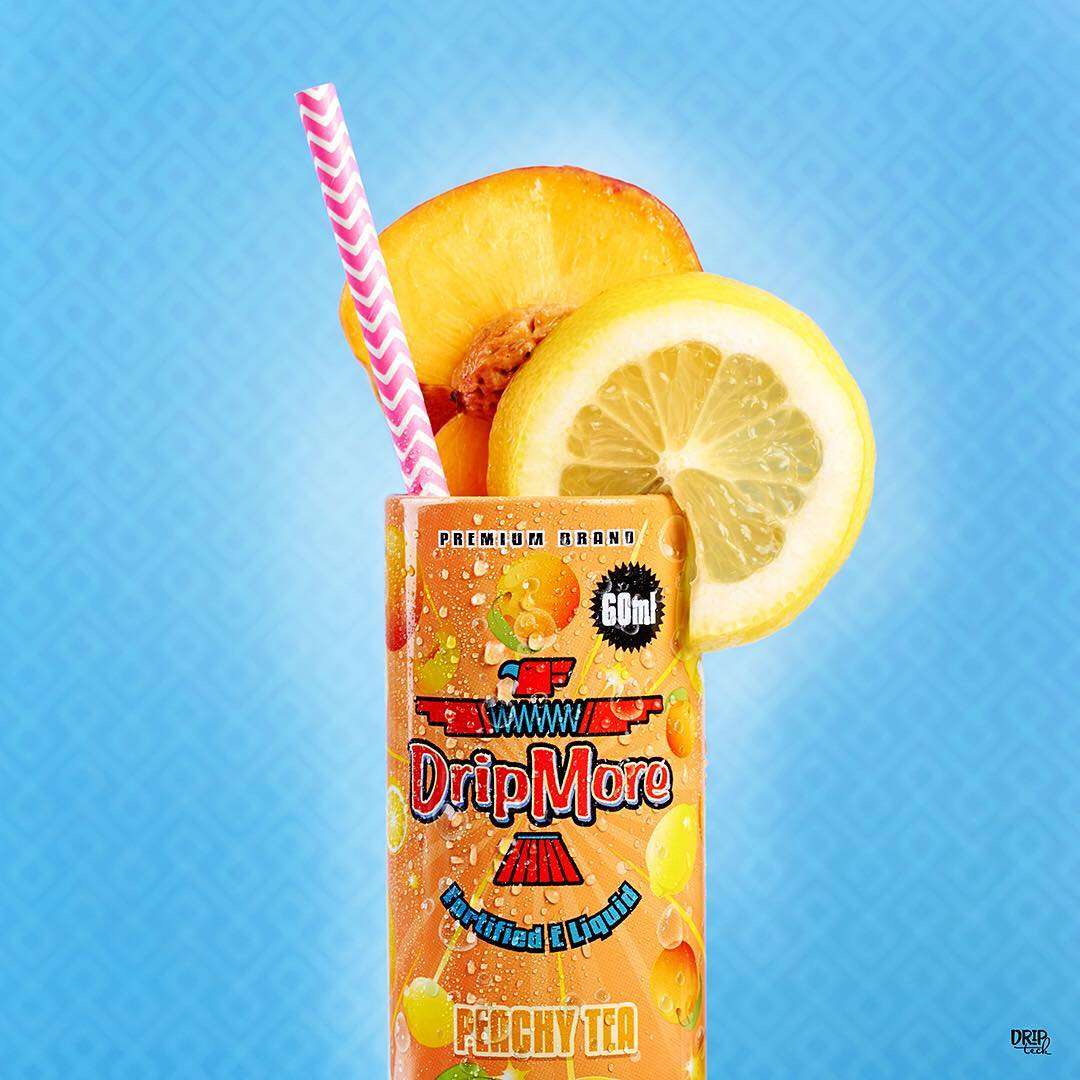 How do you spell perfection? That's easy! PEACHY TEA! This is an ALL DAY VAPE
Attention Contest Winners
If you find your IG handle below, please email the following items to shipping@dripmore.com


Email subject must say "Drip More Round 2 Winner!" and your IG handle
Screen shot of your logged in IG profile (must match the IG handle from winning list)
Picture of Valid photo ID (Must be 18+, 21+ in California)
Two flavors of choice you would like from the Drip More Iced Tea Line
Nicotine strength desired
First and last name
Full shipping address
Phone number
mrsparise82
pnwvapelord
owlie26
live_drip_fit
lyndseygoregasm
turntupyezbick
thatvapernamedkinze
dj_vapes13
simonptodd18
mrs_foote_0207
jona_blake
cannabis_vaper420
theviewthroughmyglass
norge78
starmanwelding
fish_head527
chobonzi
tattooed_vapegirl
pipewelder_fitter
danicavapes
jiloon91
callmemariza
vapecrazy9038
a.n.a.n.k.a
alexmurvalz
mrssaabhon
that_hottguy
garrettvape
macsean01
vaper4life83
cdubbin540
angelicscorpio1
allenvapes2
kawaii.vaper
nesscatt32
jettaininja
chelseabreathe
sneaker_guru21
michelleatrujillo
elodie_codie
rudejr69
krissylc78
chuffedupvaper
trongkoloid
talia6422
tommygunn_vapes
smitae21
angelicscorpio1.510_va
monukkel
michelleatrujillo